A dedicated development team is a collaborative business model where a business owner outsources a project to a development team. The hired team of developers works on your project(s), ensuring all your requirements and business needs are met. Working with development teams builds a long-lasting relationship, fostering team cohesion and understanding.
This article discusses the benefits of dedicated development teams to your business, the value they bring to the table, why this collaborative model works and the difference between dedicated development teams and team extension/ augmentation.
What is a dedicated development team?
A dedicated team is an approach to software delivery. The idea behind it is to hire a group of skilled developers who can work on your project as your team members, manage, and direct them to a certain extent. You can take advantage of their expertise, share some workload with them, and enjoy working without extra stress on you.
This eliminates the need to employ and train in-house specialists while giving you rapid access to talent. In addition, the Dedicated Team model is designed to allow you to use only the developers you need— from one to as many as your project requires.
'Dedicated' because this is a team focused on your project and committed to delivering high-quality results and on time. This model is proven effective whether a company is well-established or a startup.
You have probably come across the terms like team extension or team augmentation, dedicated team before but are they different from each other? Short answer- Yes
Team extension is hiring specific expertise or a development team to work with an in-house team for the duration of a project. The main benefit of team extension is for companies to save time picking experience by outsourcing projects to temporary workers.
Now, what is the difference between a dedicated team and team extension?
These terms are often used synonymously. Team extension is an advanced version of the dedicated development team. The primary difference is that the development team handles the end-to-end development of any project(s).
In contrast, team extension takes advantage of a company's expertise, hires specific skills or a whole team, and augments their in-house staff. This is an excellent option if you want to scale your development team.
The practice of dedicated teams has evolved into a team extension model, where a whole development team is hired to work as an in house team or augmented to scale a current in house team.
What exists today is a dedicated development team extension model. The idea is to quickly improve the speed, effectiveness and quality of application development and development teams.
Who makes up a dedicated development team?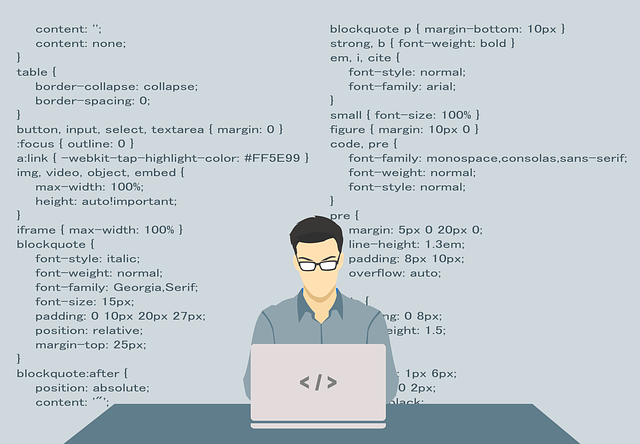 Here is a list of specialists in a dedicated team and their roles:
Full-stack Developer - Front end and back end developers: The frontend developer builds the client and the backend developer builds server side of a project
Product Designer: Create and develop a solution that meets user experience demands
DevOps Engineer: Harmonise the development, operations and testing phases
QA and Testing Engineer: ensures the delivery of error-free software
Business Analyst: Analyse user data, analytics, and project requirements and provide recommendations
Project Manager: Serve as a liaison between the client and the developers. They plan, manage, monitor progress, and mitigate project risks.


When to Hire a dedicated development team?


A dedicated team is a team hired by you for you. You can select the members, manage their performance, and make changes without spending your time on recruiting and training new developers.
They are experts in what they do and could provide support to solve issues as they come up. Once your project is in good hands, you can focus on achieving your business goals and planning the next steps.
With a dedicated team, you have a direct line of communication with the project manager, who is in charge of the group, and you'll be notified when project goals are met.
When you need to scale your team: A dedicated development team, having worked on a variety of projects involving different technologies, tools, and development styles, this experience helps them identify the critical requirements of a particular project and, accordingly, find developers with proven expertise.

Tight deadline to meet: With specialists handling project work, deadlines and goals are met efficiently. With the help of an experienced team, you can maintain consistent performance for years to come.

Long term development project: The process of scaling the teams up and down and adding updates becomes an ongoing task as organisations grow. Having a dedicated team makes this process easy and seamless.
Why does the dedicated development in the team extension model work?


Team loyalty


High flexibility,


Access to niche skills


Long term partnerships.



The reality of hiring a dedicated team is seen in the value that it delivers to businesses: They are:


At Wazobia Tech, we deliver this service to our clients using the best possible software methodology and software development best practices, ensuring that the highest quality product is offered based on our clients' requirements.
We take your whole project from ideation to deployment, and our software maintenance comes with the services we provide. So let us work on your project together.