How will software outsourcing help my business? If you own a start-up or have an existing company, you may get asked this often.
You definitely understand the need for growth and improvement and that you have to do this in the best way possible for your business.
Software outsourcing is a great way to help your business as it advances. The right balance of in-house employees and outsourced resources is vital to maintaining steady growth and productivity.
The outsourcing partner is responsible for producing the product and designing it from the ground up, modifying ideas as needed, launching the product, and continuing to work on it until it is ready to hit the market. So, in essence, your organisation has less work to do, yet you still get the credit you deserve.
Yes, you can consider cost-cutting. However, rather than focusing on the financial aspect, we will look at how you can leverage the advantages of outsourcing and drive your business growth.
Here are seven advantages of outsourcing your software projects: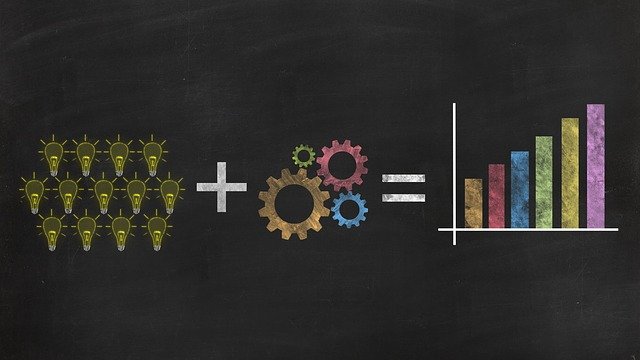 Access to knowledge and expertise
Business owners are interested in creating quality products that meet needs and drive growth, and building an exceptional team can be difficult. Teaming up with an outstanding software development team allows you to leverage their experience and expertise to create solutions.
You get to work with a talented team.
Exceptional engineers are in high demand, making it difficult for companies to attract them. The process of building a truly outstanding team often requires either a significant recruitment effort or the collaboration of external partners. Outsourcing your project is a great way to access a quality development team without putting together your team or mastering the skills yourself.
Faster and more effective process
You get to improve your development process when you either hand over your project to an external development team or add those external developers to your team. Besides having a thorough understanding of agile methodologies, best practices, and design patterns, good developers can also readily provide valuable advice.
Bring in a fresh perspective.
It's thinking out of the box. Development teams see problems from different perspectives and have the experience to deal with them efficiently. By adding external members, you will likely benefit from hearing new perspectives. Your development team may surprise you with unexpected feedback and fresh ideas on how to improve your project.
Rapid delivery time
With fast-paced business environments in which rapid innovation and being first to market can often be the key to success, outsourcing software development is a great way to gain control over the development process. As opposed to letting the resources at your disposal dictate your progress, you can quickly scale up a remote team so you can move forward much faster.
Improved focus on core business activities
When you outsource, your company can focus on its strengths, allowing your staff to concentrate on their core tasks and determine your future strategy. In addition, by outsourcing, you free up your employees to focus on their jobs, which helps your business run more efficiently and ultimately increases the return on investment.
Secure management
Having a suitable outsourcing provider/partner can also improve your company's security, mainly if you are dealing with sensitive client information. Malware and hack attacks can negatively affect the flow and integrity of any business. Businesses that outsource IT/ projects can benefit from improved backup solutions and more robust security technologies. Outsourcing companies with specific industry knowledge have an advantage when dealing with compliance and security issues. As experts in their fields, they know how to avoid risks.
Distance is no hindrance
Who says you have to outsource projects to only companies in your region/ country? You don't have to; outsourcing provides you with this flexibility. Stay ahead of your competitors and outsource your projects to reputable companies, even if they are not close to you.
Our team has the expertise to help you with any software project you have; whether you need bespoke software that enables you to improve the performance of your business or a developer or development team that can rapidly scale your projects and help you expand, we are happy to help.